In this article, you will become acquainted with the basics of the Onfleet mobile app, as well as learn how to reset a password.
Driver Overview Video
The video below covers the following topics:
Downloading the app

Logging in for the first time

Changing basic driver settings

Viewing tasks in both list view and map view

Successfully completing a task

Navigation to tasks

Failing a task

Capturing proof of delivery

An introduction to the Analytics tab

An introduction to in-app Chat
Reset Driver Password
Drivers can reset their own passwords directly on their mobile devices. They should start the process by opening up the Onfleet driver app. They should then tap the Forgot button in the password field.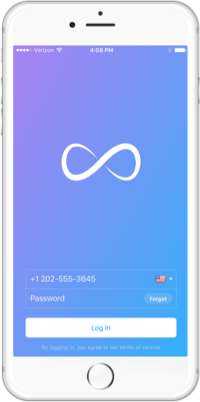 The driver will then be prompted to confirm this password reset: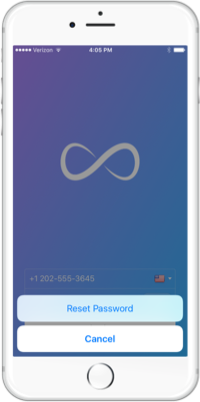 Upon confirming this password reset, the driver will receive an SMS with a temporary password: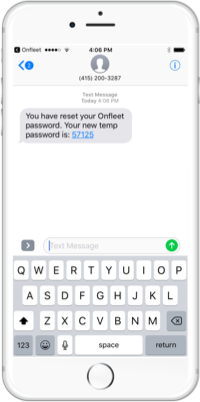 The driver should copy the temporary password they received in the previous step and return to the login screen within their mobile app. They should enter the temporary password and tap "Log In", and will then be prompted to choose a new password. They should enter a new password and tap Confirm: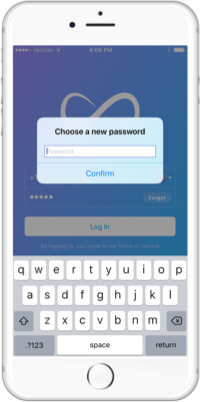 This driver will be returned to the original login screen, where they can enter their phone number and the new password that they just set. Lastly, by selecting "Log In" the driver should successfully be logged in and see the standard off-duty screen within their mobile app: