In this article, you will learn how to begin using the Onfleet mobile app. Check out the Driver Quick Start Guide attached at the bottom for a high-level look at using the driver mobile app.
Note: Onfleet does not actively hire drivers for organizations that use our software; however, we have a job board listing companies seeking drivers, which you can find here.
Signing Up
Access to the Onfleet Driver mobile app is by invitation only; an organization that uses Onfleet must first add you as a driver before you can log in.
For information regarding driver screening, orientation, payroll information, scheduling, and support to all other driver operations please contact your dispatcher team directly.
Onfleet Driver App
Once you have been invited by your organization to join Onfleet, you will receive an SMS message with a download link and a temporary password.
Tap the link to be taken to the App or Play Store page where you may download the Onfleet Driver app. You'll need the temporary password from the SMS message to log in for the first time, once logged in you will be prompted to set a permanent password.
Once you are logged into your account, you can go "On Duty" to view tasks or select settings to set your mobile app preferences and your driver profile.
Reset Password
If you forget your password, you can reset it by opening the Onfleet driver app and tapping the "Forgot" link.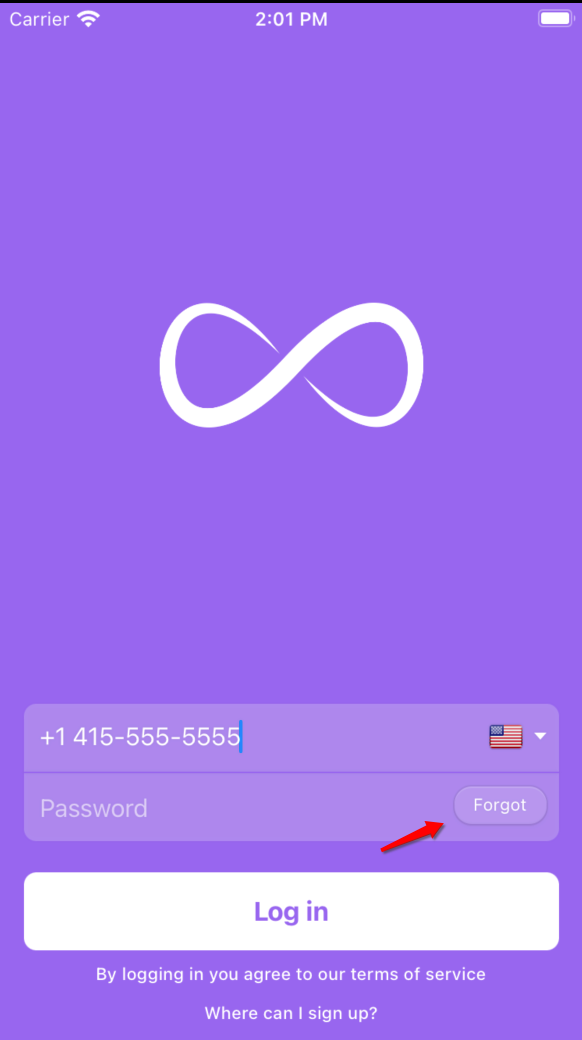 You will then be prompted to confirm this password reset: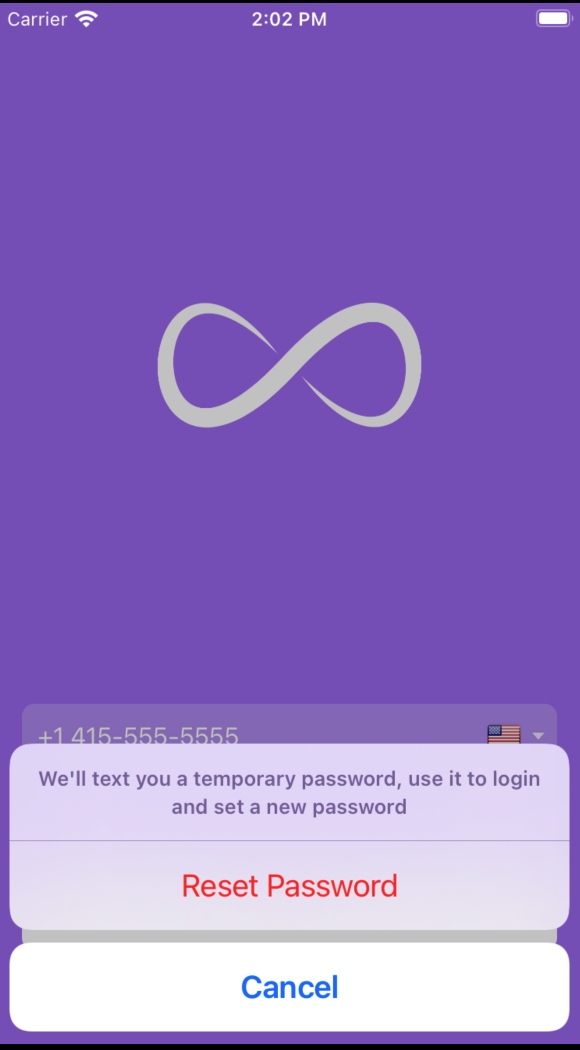 Upon confirming this password reset, you will receive an SMS with a temporary password: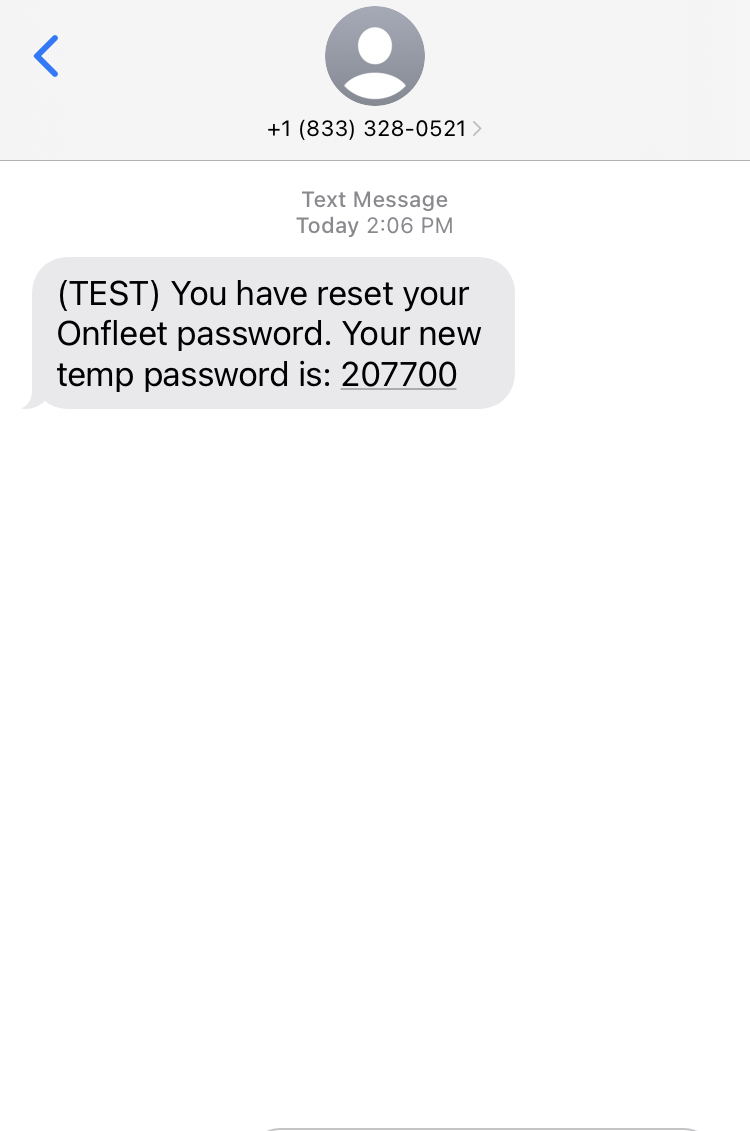 You can copy the temporary password and return to the login screen on the driver app. Enter the temporary password and select "Log In":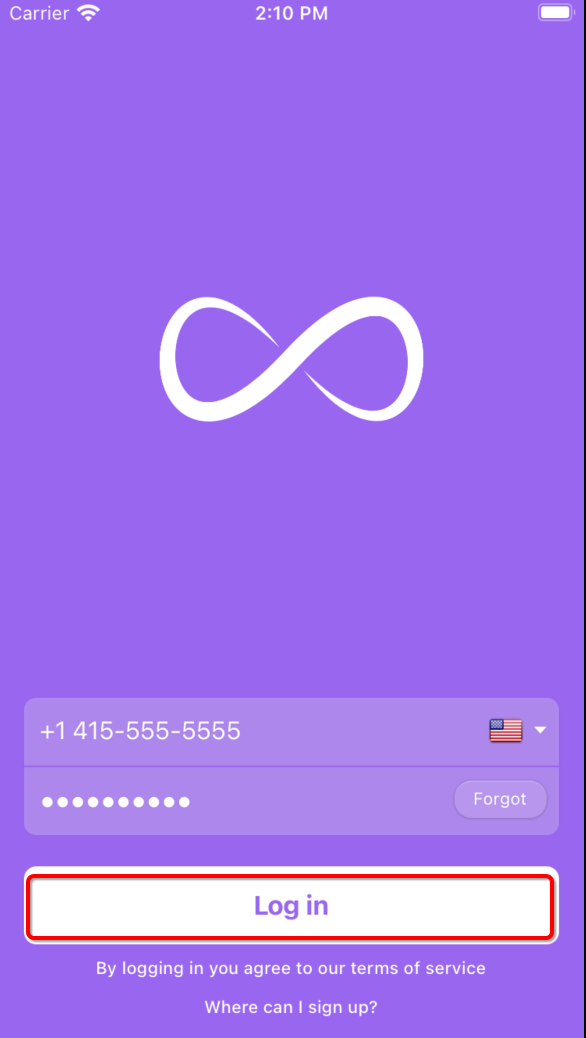 Then you'll be prompted to choose a new password, select "Confirm" and you will then be able to log into the Onfleet mobile app with the new password.