In this article, you will learn how to begin using the Onfleet driver app.
Signing up
Access to the Onfleet Driver mobile app is by invitation only.
A company that uses Onfleet must first add you as a driver before you can log in. A company here refers to an employer of drivers that provide driver screening, orientation, payroll information (paychecks & earnings), and support to all other driver operations. Contact your dispatcher team directly when you need access to these before mentioned information.
Mobile App
Once you have been invited to your organization's instance of Onfleet you should receive an SMS message with a download link (https://onfleet.app) which redirects to the appropriate app store based on the device that opens the link. The SMS also includes a temporary password. Upon first login, you will be prompted to set a permanent password.
In case you forget your permanent password you can reset it by opening up the Onfleet driver app and tapping the "Forgot" button in the password field.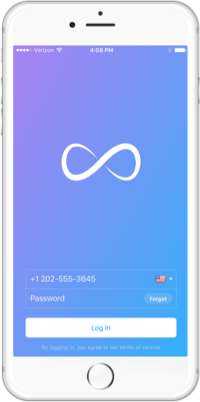 You will then be prompted to confirm this password reset: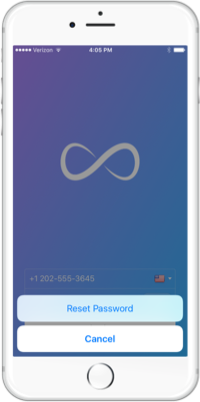 Upon confirming this password reset, you will receive an SMS with a temporary password: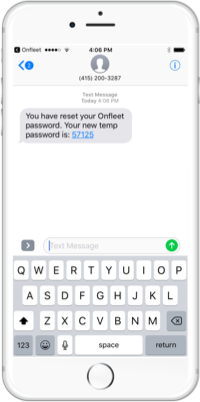 You should copy the temporary password you received in the previous step and return to the login screen within their mobile app. Enter the temporary password and tap Log In: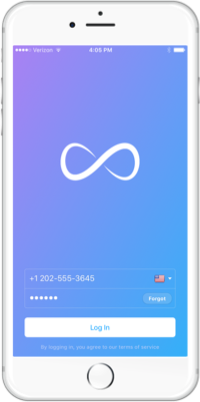 Then you'll be prompted to choose a new password, and hit confirm: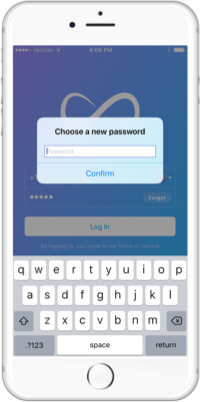 You will be returned to the original login screen, where you can enter their phone number and the new password: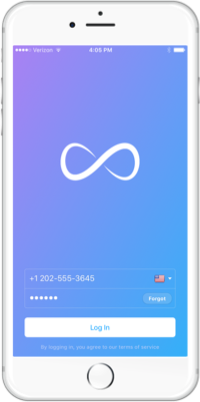 Lastly, by tapping Log In you should successfully be logged in and see the standard off duty screen: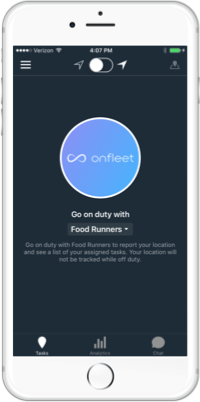 Download a PDF of our Driver QuickStart guide below.