If you see this dropdown in the upper-left hand corner of your dashboard, you can toggle your dashboard version to an "Upcoming release [Beta]":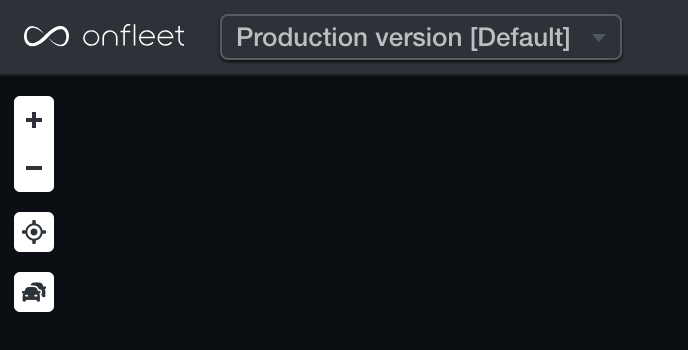 The stable "Production version [Default]" can always be selected to return to the standard dashboard if you experience any issues with the beta version. The version you last selected will still be selected after logging out and back in, and you must explicitly revert to another version.
If you do experience issues with the beta release, please email them to support@onfleet.com so we can resolve them prior to a wider release.
Thanks very much for being a beta tester! We really appreciate it. Your input will help us improve our product for all of our users.