The settings tab can be accessed by clicking the gear icon at the top right in your dashboard.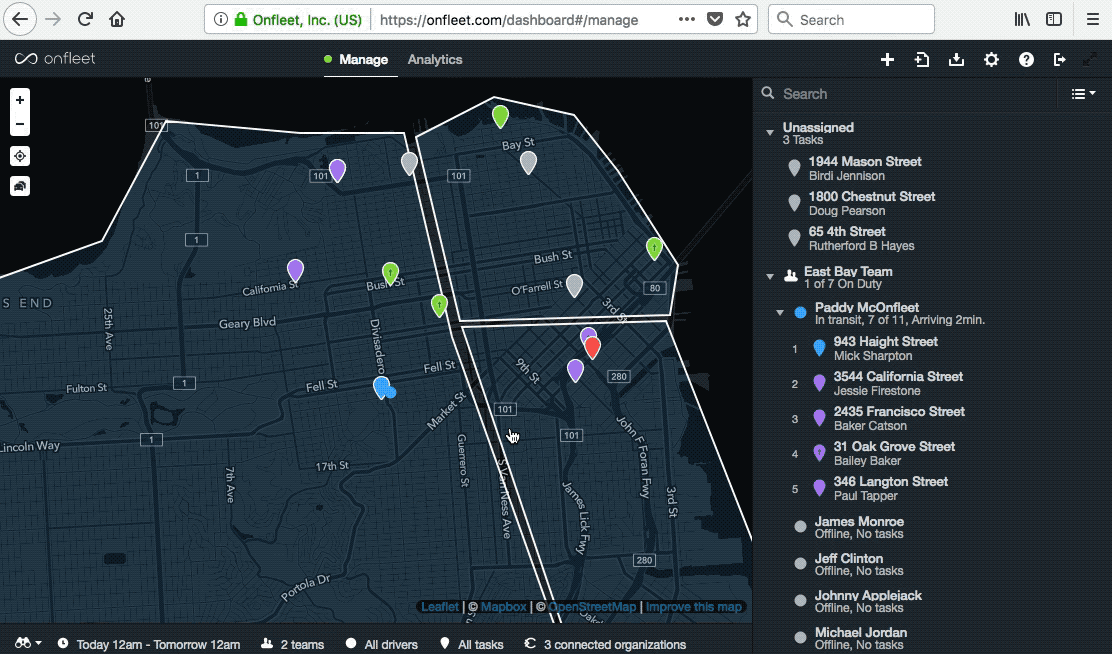 Once in the settings section, simply click the tab on the left that corresponds with the action you want to perform.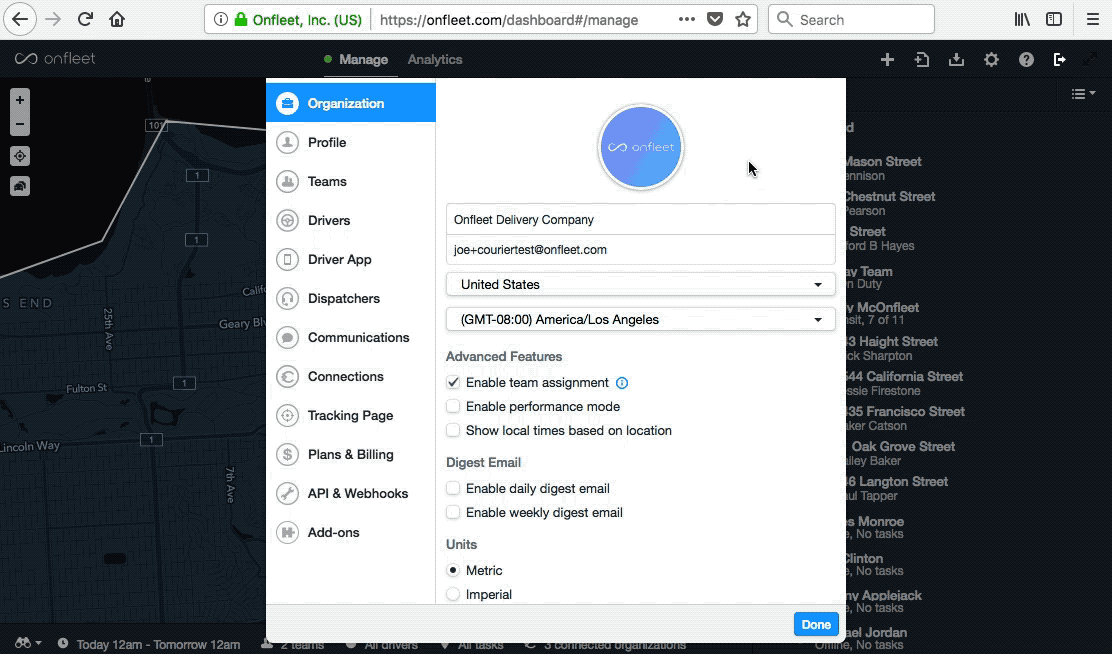 See the following support articles for more detailed information about each tab:
All changes can be saved by clicking the "Done" button in the bottom right.