In most cases, a task should be completed from the driver app. This will ensure all task completion details including completion location are captured. A driver can simply tap the Tap to Complete button at the bottom of the active task's view.
The post-completion modal will appear, allowing a status to be set (Succeeded or Failed), multiple photos to be attached, a signature captured, and some notes to be entered (e.g. "Left package with front desk").
To take additional photos, simply tap on your first photo and select Take New Photo.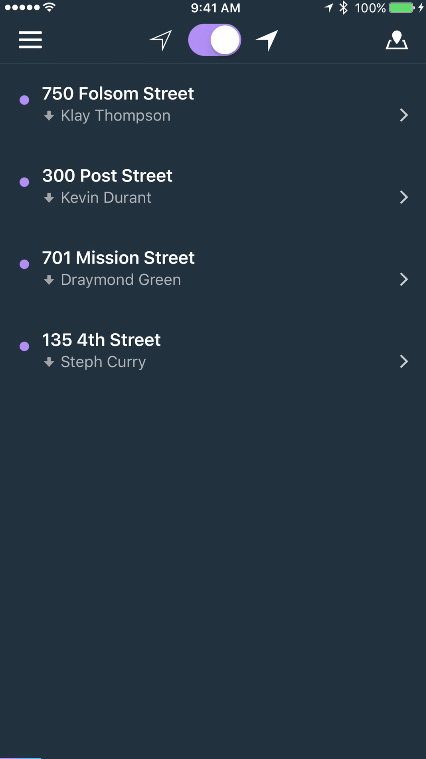 However, there may be a situation in which a driver is unable to complete a task when, for example, they have lost or broken their mobile device. See Force Complete to complete a task from the dashboard.