To access the Settings page of the driver application, you must first go "On Duty" by sliding right on the grey toggle switch at the top of the screen.
Next, tap the gear icon in the upper right corner to reveal the Settings option at the bottom of the screen. Once there, you will have the opportunity to adjust your Name, Phone Number, Profile Picture, Vehicle Type, License Plate Number, and Vehicle Color.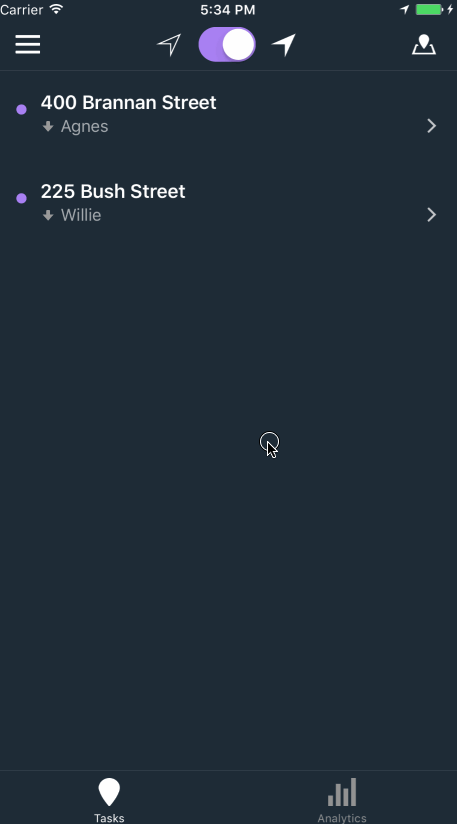 You can also select your preferred navigation app (Waze, Google Maps, or Apple Maps) depending on which apps you have installed on your device. Make all desired changes and tap "Done" to save.