To add a driver, click the + button in the bottom-right corner of the Drivers tab in your dashboard settings. Note: You must create a team before adding any drivers.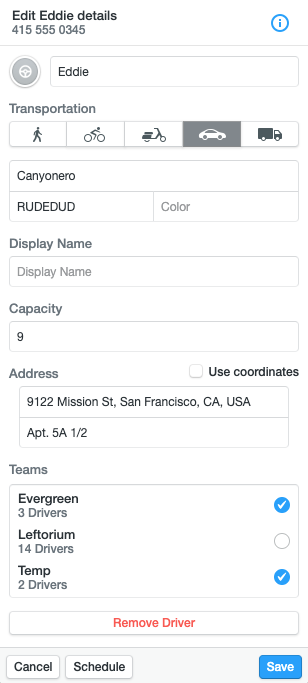 Enter the driver's information and choose which team(s) they will be assigned to. They must be assigned to at least one team, and you can edit this later by double-clicking the driver's name in the sidebar.
The driver's address is optional, and can be selected as an option during Route Optimization so that routes can be optimized to and/or from the driver's preferred starting point. 
Once added, the driver will receive the following SMS notification:
The type of smartphone the driver is using will be automatically detected, and the correct version of the app will be downloaded (iOS or Android). They must be using iOS 8.0 or above, or Android 4.0 or above.
Additionally, once added, you will be able to view the temporary password for drivers in the driver modal accessed by double clicking on a driver in the sidebar. This is helpful if for some reason, the driver did not receive the SMS. You can supply the driver with this temporary password so they may log in, upon log in, they will be prompted to set a permanent password, and must set themselves to On-Duty for the password change to take effect.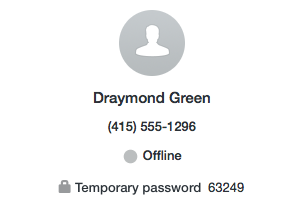 If a driver has set a permanent password, you'll be able to identify this as well: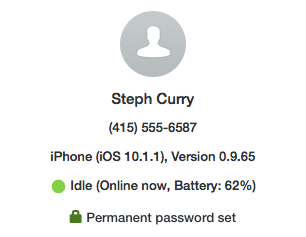 As soon as you have added the driver to Onfleet you can start assigning tasks to them, even if they haven't installed the driver app yet.