To disable notifications for an individual recipient, open a task of theirs by double-clicking it, or simply locate the recipient via Search. Next, double-click the Recipients section to open the editing modal. Click the Edit button and then check the box to the left of Disable notifications for... Once saved, this recipient will no longer receive automated SMS notifications.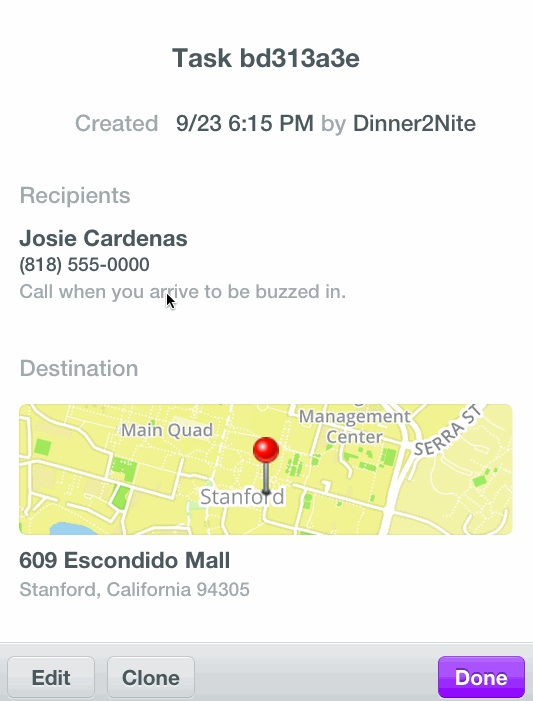 Additionally, our telephony providers will handle the following messages on long codes in accordance with industry standards (Note: This is entirely independent of Onfleet opt-out settings and will not be reflected in the recipient profile in the dashboard).
STOP, STOPALL, UNSUBSCRIBE, CANCEL, END, and QUIT will stop customers from receiving messages from your Onfleet number.
START and YES will opt customers back in to the messages coming from your Onfleet phone number.
HELP and INFO will return a message informing the customer that they can use the above commands to control the delivery of messages.